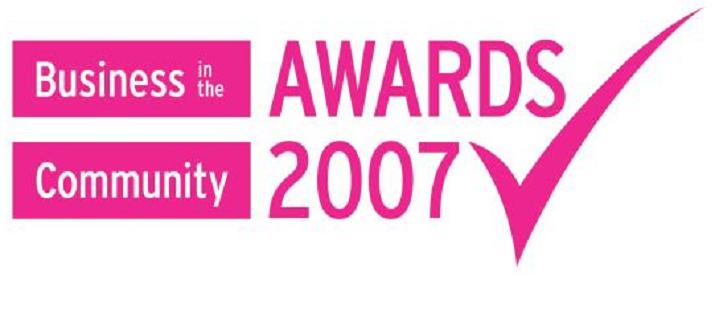 South London Company Futures Supplies & Support Services Ltd, not only received a 'Big Tick' reaccreditation in this year's npower 'Business Impact on Society Award for Small Companies', but it was also highly commended in the category of 'Impact on London by a Small Company Award' sponsored by the LDA.
At the recent London and South East regional champagne reception at City Hall, over 300 high level business attendees saw Futures Supplies, independent trade suppliers of washroom, janitorial and associated cleaning products pick up the coveted awards.
Futures Supplies were short listed as 'an exemplar company who have had a significant impact in London and South East' and had to present its application to a high-powered panel of judges. Bringing their entry to life, the company had to provide hard evidence of the impact of its programme and illustrate how its business operations link to BITC's three commitments.
Dan Hills, Operations Manager, who presented the company's application and collected the award said, "It is a great achievement and testament to the efforts of the whole company in its collaborative actions to address and support young people through its CRS programme and drive forward its environmental project. To be recognised with these prestigious accolades can only be seen as a great step forward in encouraging and inspiring other businesses to get involved and act in a socially responsible way."
Now in their tenth year, the awards are run by Business in the Community, a unique movement in the UK of over 750 member companies whose purpose is to inspire, engage, support and challenge business in continually improving its impact in the community.  In association with its Media Partner, the Financial Times, the 'Big Tick' awards are the most prestigious Corporate Social Responsibility awards in the UK.
Futures Supplies is an independent supplier of washroom, cleaning and janitorial products who recently launched Ecover ecological products, available on its website www.futures-supplies.co.uk as part of its green initiative. The company believes that its commitment to staff development, CSR and green initiatives have successfully positioned it in the market place as a company who cares.