Powerful, Sustainable Cleaning
Sustainably Made
Made from the highest quality plastic; equipped with Numatic's highest efficiency motor, delivering the same high-performance, high-quality and long-lasting Numatic results as always… the Eco ReFlo Vacuums are designed, engineered and built to sustainable productivity.
ReFlo Technology
Sustainably made and built to last – Numatic engineer many of their products from the highest quality, recycled plastic using their innovative, environmentally sustainable ReFlo Technology. ​
ReFlo Technology uses high-quality recycled, post-industrial material from the automotive industry, which are diverted from landfill or incineration.​
Powerful Performance
The ERP180 delivers a 30% reduction in energy consumption with Numatic's highest efficiency motor, and still provides the same professional, high-performance cleaning results you expect from a Numatic machine, while saving you money too.
Pro Features
Providing the same tough, heavy-duty Numatic construction as always, ReFlo Technology ensures the ERP180 is both sustainably engineered and built to last.
---
---
Technical Specifications
Capacity 8 L
Cleaning Range 26.4 m
Dimensions 340 x 365 x 360mm
Motor Power 420 W
Power 230V AC 50/60Hz
Range 10 m
Suction 1750 mm H2O
Weight 6 kg
---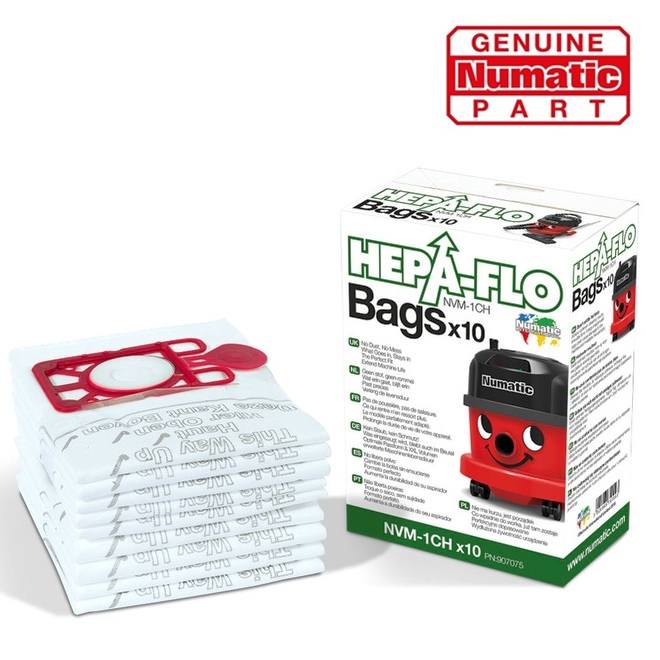 ---