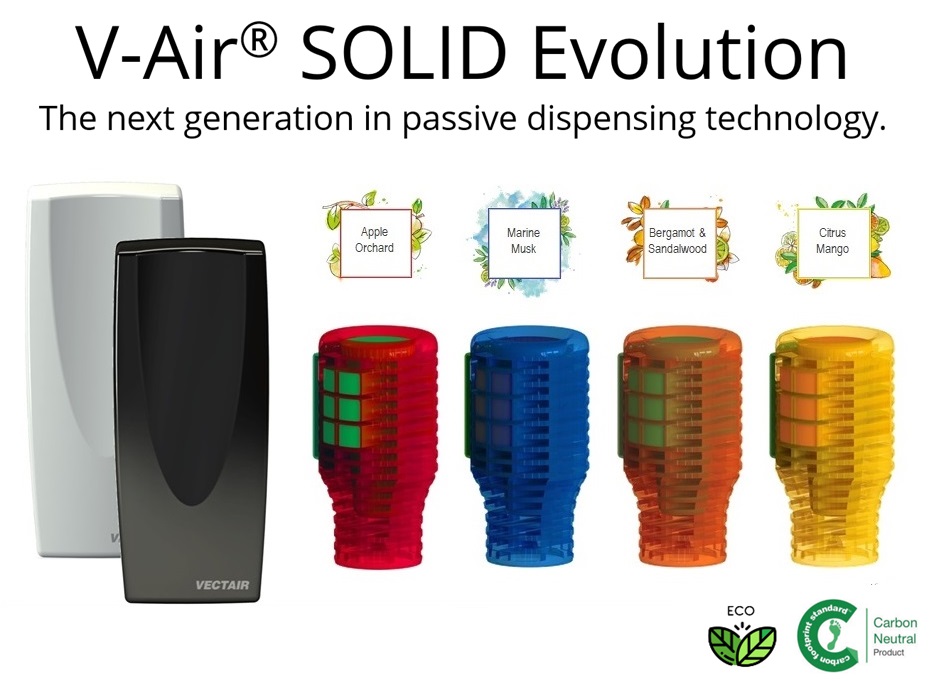 Up to 60 Days Multi-Phasing Air Freshener Technology

V-Air Solid Evolution Non-aerosol refill cartridges are uniquely constructed and infused with high quality perfumes, they are complemented by an integrated organic internal fragrance core.

These combine and diffuse powerful key fragrance notes that are subtly different.

Containing no batteries, liquids or harmful propellants, the dispenser & refill works with natural airflow.
.

.
Reduce bad smells – the special formulation in our EVA material provides superior fragrance performance.
Clever design features – the special slatted design features allow for optimum movement of air around the cartridge.
Multi-phasing technology – with its seaweed core and fragranced outer the refi ll utilises our multi-phasing technology.
.
Economic design – the lightweight cartridge refi ll works with no batteries or liquids and is free from harmful propellants.
Organic gel core – extracted from natural seaweed (Carrageenan).
Recyclable – V-Air® SOLID Evolution is made from flexible EVA (Ethylene Vinyl Acetate Copolymer).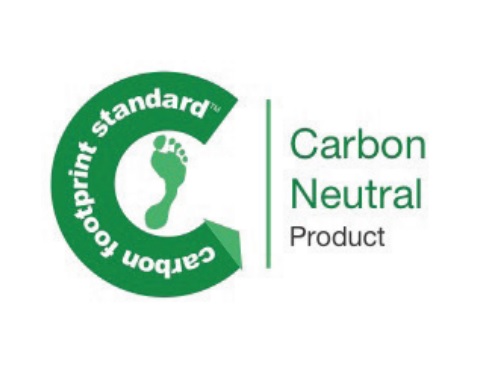 Carbon Footprint Certified
Vectair have made a commitment with the V-Air® SOLID Evolution to offer a responsible solution to customers, and has qualified to use the Carbon Footprint Standard: CO2e Assessed Product for the Vectair V-Air® Dispenser & Vectair V-Air® SOLID Evolution Refills
Vectair can say with confidence that the V-Air® SOLID Evolution product is Carbon Neutral.