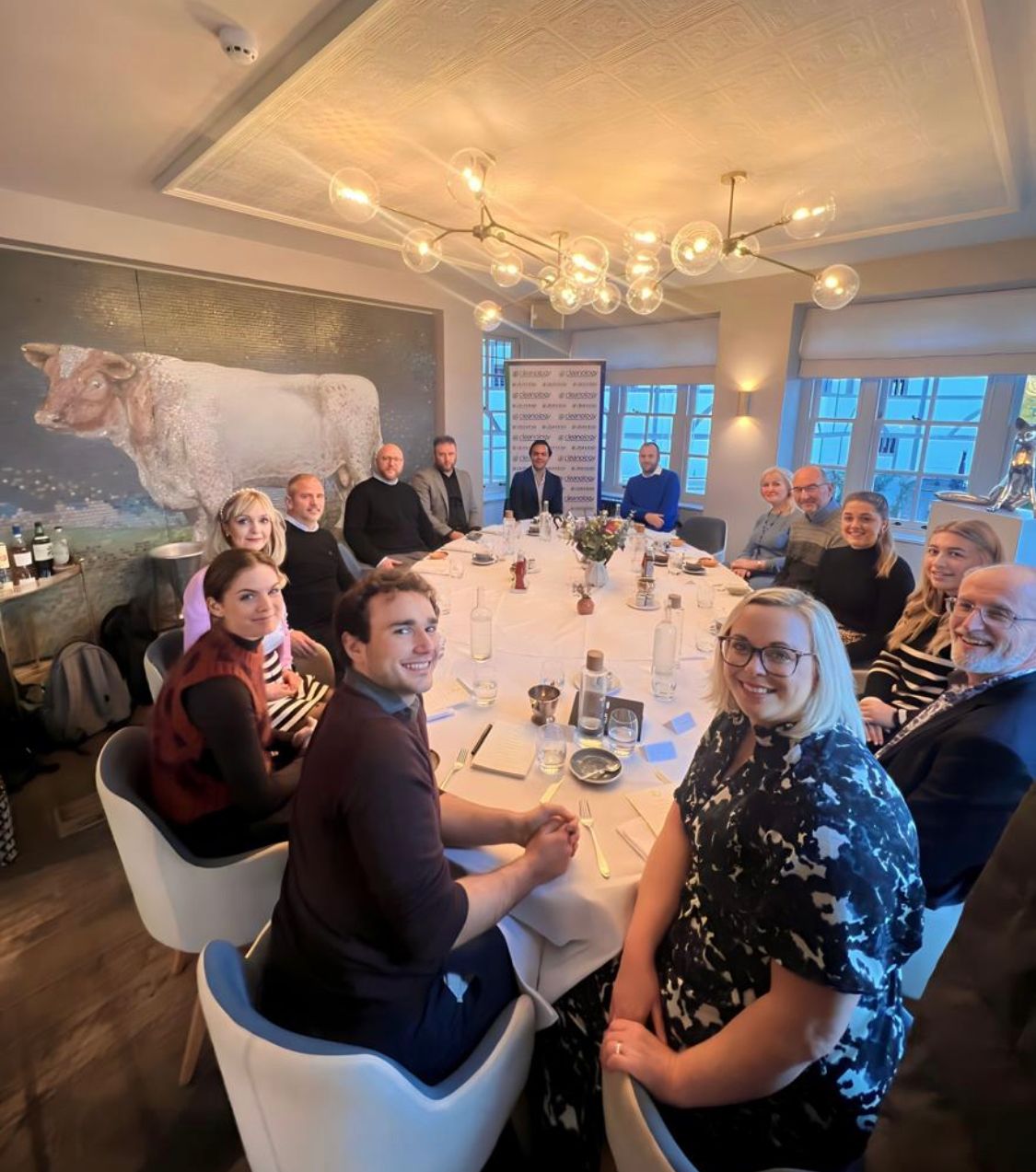 With as many as 1 in 6 individuals earning below 'The Real Living Wage' and inflation intensifying the squeeze on low-income families, we were delighted to attend the recent round table breakfast event at The Globe Theatre. co- hosted by Cleanology and The Living Wage Foundation, it was both thought provoking and engaging.
We were delighted to share our thoughts and experiences with a group of like-minded business colleagues who whole heartedly agree that paying people 'The Real Living Wage' makes both business and crucially community sense.
Lets spread the word and continue to work together to spread this important message.