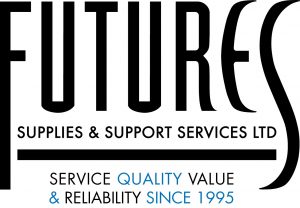 We understand that the Government has put the UK into lockdown and as such want to reassure you and provide an update on what this would mean to our customers.
Futures Supplies team fall under the Government's definition of 'key worker' status as we are directly involved in the distribution of hygiene products.
As such our employees will not be affected by the lockdown and our deliveries and supply chain, who also have key status, will continue to supply you with your hygiene products.
We endeavour, despite these unprecedented times, to remain focused to service our loyal customers and provide the very best customer experience that we can in these difficult circumstances.