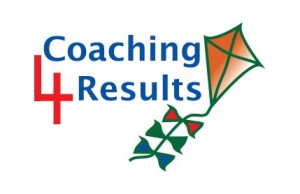 In line with our ethos of providing service, quality, value and reliability in everything we do, Futures Supplies understands that exceptional customer service is the key to happy customers.
Good customer service requires continual inward investment to deliver consistently high standards and meet ever-changing customer expectations. To meet these demands, we believe in training that is meaningful, enjoyable and applicable to our team's individual roles and their relationship with customers.
As such, Victoria Goffin of 'Coaching4Results' has recently delivered an individual Customer Service Programme to all our team. A professional and established coach, Victoria tailored the programme to meet the needs of each department and individual to ensure continuity and a deeper understanding of each person's role in delivering customer satisfaction.
Victoria said "It was very rewarding to work with people who really wanted to up their game and give their customers the best experience they could."