COVID 19 – Helping you to keep your workplace, employees and customers safe
The below products, as well as a large range of Washroom, Cleaning, Janitorial, PPE & Infection Control products can be found on our website.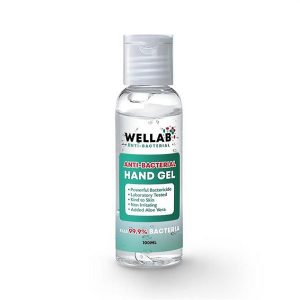 Travel Size 75% Alcohol Hand Gels
A strong & powerful hand sanitising gel with added aloe vera
Leaves hands clean and refreshed in seconds
Pocket size, ideal for personal use
100ml – 75% Alcohol
Product Code 003.902 – Buy Now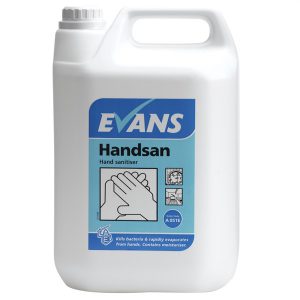 Handsan Alcohol Gel 5L Refill Bottles
Quick acting and highly effective alcohol hand sanitiser.
Kills a range of bacteria, enveloped viruses and yeast.
70% Alcohol
Product Code 003.030BN – Buy Now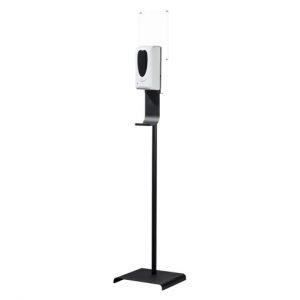 Touch Free Hand Sanitiser Floor-Stand with Dispenser
Can be placed at building entrances, hallways, lobbies, etc
Dispenser also sold without stand and can be wall mounted
The dispenser can be refilled with any alcohol hand gel
Battery operated
Product Code 013.051 – Buy Now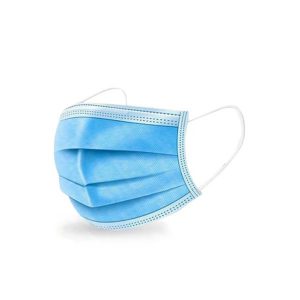 Disposable Face Masks
Blue 3ply Disposable Masks
White KN95 Daily Use Masks
Bulk Qty Discounts Available
Currently 0% VAT!
Product Code 009.903 – Buy Now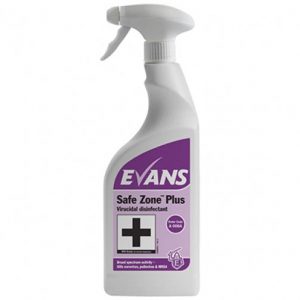 Safe Zone Plus Virucidal Disinfectant
Proven multi surface virucidal disinfectant cleaner
Broad spectrum activity against viruses, bacteria, fungi & spores
Effective against non-enveloped & enveloped viruses including Coronavirus (COVID-19)
Passes EN 14476 / EN 1276
Product Code 007.025P – Buy Now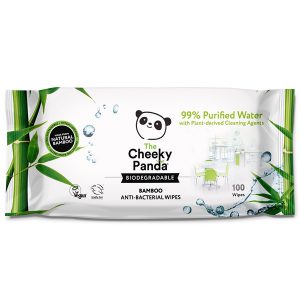 Antibacterial Wipes
Anti Bacterial Wipes made from 100% FSC certified bamboo
Suitable for worktops, desktops, floors and bathrooms
Suitable as a multi-purpose wipe for office and hot desk environments
Tested in accordance with European Standard EN 1276
Product Code 012.041 – Buy Now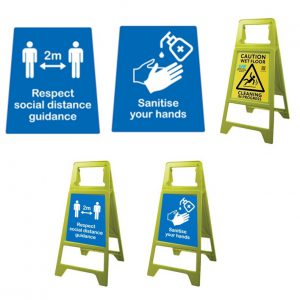 Floor Signs & Easy-Peel Labels
Easy-Peel Labels
'Respect Social Distance Guidance'
'Sanitise Your Hands'
Can be used as a poster , or in conjunction with floor signs
Product Code 006.301 – Buy Now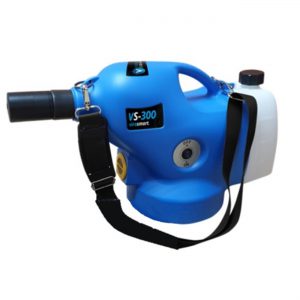 Portable Light Weight Fogger
Lightweight designed for handheld use.
Ideal for surface and area disinfection
Powerful 1400w 230v electric motor
Empty weight: 3.7kg
Product Code 019.031 – Buy Now