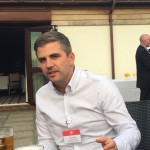 The senior management team were delighted to meet with key customers and network with over 50 local companies at the Croydon Chamber Summer BBQ last night.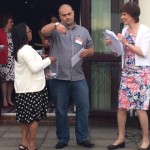 It was a fabulous setting at Farleigh Golf Club where we were treated to a welcome drink of on arrival and a delicious barbeque in the glorious summer evening sunshine.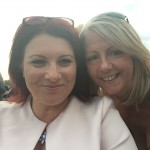 Futures Supplies were also delighted to pick up not one but two of the raffle prizes on offer.
The company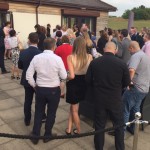 has been a member of the Croydon Chamber for almost 20 years and our CEO Mandie Kemp remains a Chamber Ambassador committed to supporting other local business.