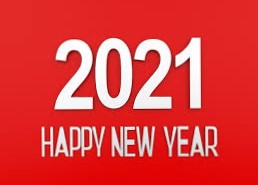 It has been a tough year for everyone and as such, never has there been a more important time to continue to support each other.
As 2020 comes to a close, we really cannot thank all our loyal customers enough for your support throughout these turbulent times. Rest assured we will continue to go above and beyond to exceed your expectations in delivering an exceptional customer experience.
Our carefully selected suppliers will continue to receive our full support and we are grateful for your help in what has been one of our most challenging years in our 25 years of trading.
Our heart goes out to those who have lost loved ones from this awful virus. If nothing else this year has taught us all to be kind, think of others and remember business is not just about the bottom line but giving back and standing together to overcome this enormous challenge.
We hope 2021 will bring better times for us all in the meantime all the team at Futures Supplies would like to wish you and your families a very happy New Year and everything you wish for.
Marc Kemp, Managing Director.