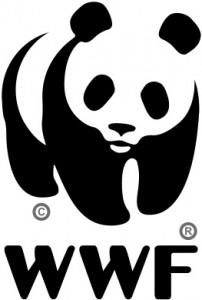 producers on their global ecological footprint, we are delighted that Metsa Tissue, our supply partner for many years, has been ranked 'best' in the category of public corporate responsibility reporting and environmental management systems.
As part of the index, Metsa Tissue allowed WWF to scrutinise its global paper production on key environmental criteria, such as fibre sourcing from sustainably managed forests, clean production and public reporting and came out with an impressive 86% score.
Mika Joukio, CEO of Metsa Tissue says, "This excellent ranking is rewarding and highly motivating as a lot of attention and work has been put into our transparency and environmental performance."
Futures Supplies would like to pass on big congratulations to all the team at Metsa Tissue.