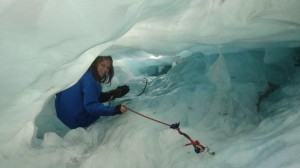 Futures Supplies is delighted to announce the promotion of Leiann Kemp to Customer Service Manager & PA to the MD.
Leiann joined Futures Supplies in 2006 as the General Office Assistant and was promoted in June 2008 to Sales Support Administrator. Leiann has always expressed her desire to travel and in November 2012 her request for extended leave was granted so she could pursue her dream of travelling around Australia, New Zealand, Fiji and Thailand.
Leiann arrived back with the company after her six month sabbatical in June 2012 and is now focused in supporting the Managing Director and ensuring customer service satisfaction.
Big congratulations to Leiann!