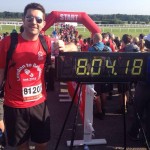 A big massive congratulations goes out to Daniel, our business development manager, who successfully completed the London to Brighton Trek this weekend. So far he has raised over £1,200 for The British Heat Foundation.
With less than half the walkers completing the trek, we are enormously proud on Daniel for finishing the non-stop 62 mile walk in just over 28 hours.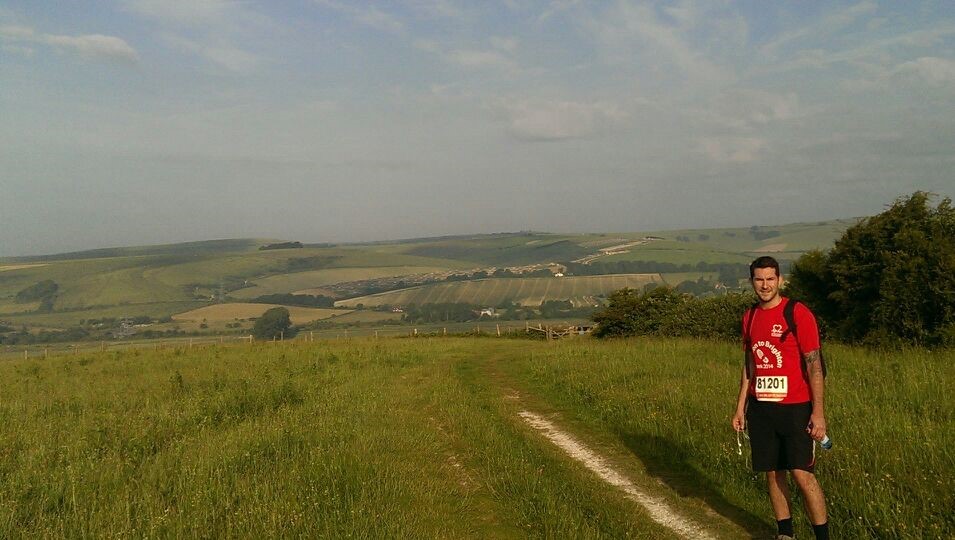 Daniel is back in the office today in one piece but with very sore feet!  I am sure you will all join us in congratulating him on this amazing achievement.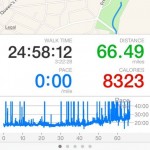 "I'm pleased to say that I completed the trek in about 28h 15m. This was the most amazing thing I have ever done, I just didn't anticipate the heat and blisters! I really appreciated Dan coming to see me along the way and Andy walking with me through the night to Brighton, it really spurred me on.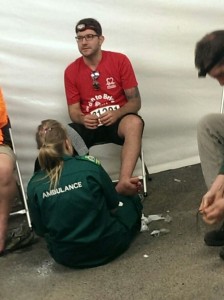 Thank you for everyone's support and kind messages, I am really humbled by the amount raised so far, but if you haven't yet got round to sponsoring yet there's still time!"
http://www.justgiving.com/chrisanddantrek2014/?