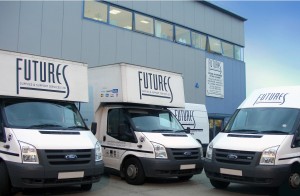 We want your customer experience to be a positive one from placing your order through to its arrival, therefore along with customer service training all our drivers are provided with external driver training.
This ensures our drivers develop greater hazard awareness and risk perception skills reducing the driver's vulnerability to accidents and the risk of personal injury or damage.
In-vehicle driver training is universally recognised as the single most effective way to reduce driver related incidents ensuring your delivery arrives safely and with a smile every time.