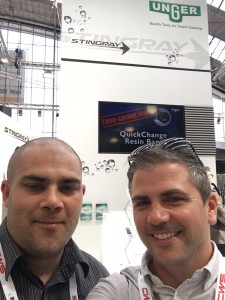 We were delighted to attend the ISSA/INTERCLEAN show in Amsterdam this year. It was a great opportunity to review new innovations and meet with both customer and supply partners and develop new relationships.
With cleaning products and solutions, inspiring sessions on cutting edge topics and the technology of the future, ISSA/INTERCLEAN Amsterdam is without doubt the go to exhibition for the cleaning industry.
Covering eleven halls and hosting over 800 exhibitors, the exhibition aims to showcase the latest professional cleaning products and solutions along with providing a number of seminars and demonstration zones. Numerous events were hosted throughout the show floor to enrich understanding of technologies and trends that are driving the industry.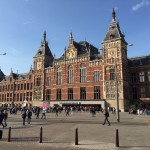 Considered worldwide as the launching platform for innovations, it was a great show with more visitors from more countries than ever before.
Find out where the next ISSA event is at www.issainterclean.com/