Futures Supplies has been a member of The Croydon Chamber of Commerce for some 15 years during which time the Chamber has been instrumental in supporting the growth and success of it's business.
Today saw the Chamber announce the appointment of Mandie Kemp, Managing Director of Futures Supplies as Chair of The Croydon Chamber.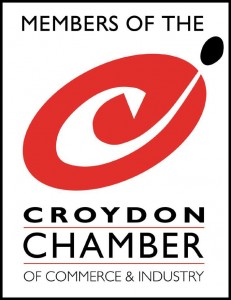 Matthew Sims, General Manager, Croydon Chamber of Commerce & Industry commented "Croydon Chamber of Commerce & Industry is absolutely delighted to have Mandie Kemp as our new Chair. Mandie is a prominent figure in the local business community, founding Futures Supplies and Support Services and bringing with her a great deal of experience, knowledge and business acumen to support and develop the Chamber even further.
Mandie has been associated with the Chamber for a number of years and we look forward to working with her and our committee to continue the successful growth of Croydon Chamber of Commerce. We are above all the local membership for the local business."
Mandie has seen her involvement in recent years as a committee member as an opportunity to 'give back' to both the Chamber and local businesses.
"I am delighted to have been appointed the new Chair and for having the opportunity of working with Matt and his fantastic dynamic team at Croydon Chamber of Commerce. I look forward to supporting the Chamber and the businesses in Croydon to help grow a better future for us all."